When I opened the glass door marked "Book Genshisha" and stepped inside, I noticed at the far end of the store someone with a mysterious aura – the manager. When I changed out of my shoes and in to slippers, I looked down at my feet and noticed an old wooden sign that said "Beppu Midwife". Inside the store there were three sofas of various sizes, and stately bookshelves with more books than you could count.
Every single book on these shelves was selected by the manager Shinji Fujii, a connoisseur of literature. He is also a member of the Japan Society for Studies in Cartoons and Comics. At Book Genshisha you can enjoy tea served by Shinji, leave the outside world behind, and get lost in a good book.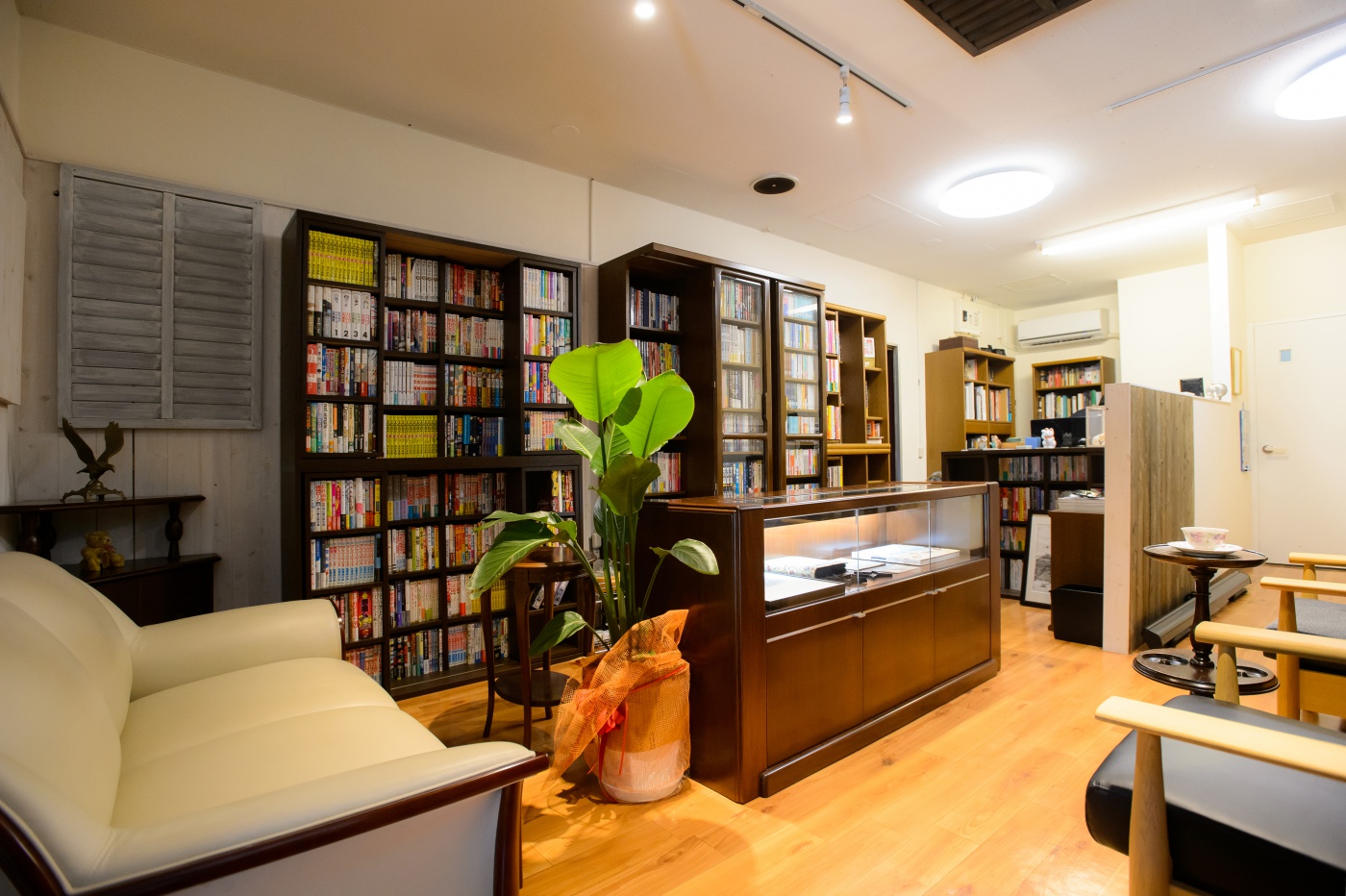 The name of the store, Genshisha, is a word in Japanese that means an illusory person, or someone who appears to be an illusion. Book Genshisha opened on leap day, February 2nd, 2016. Like an illusory world described by a writer from a different age, Shinji conceived of this store as a place where modern day wanderers would gather, thus choosing the name Genshisha.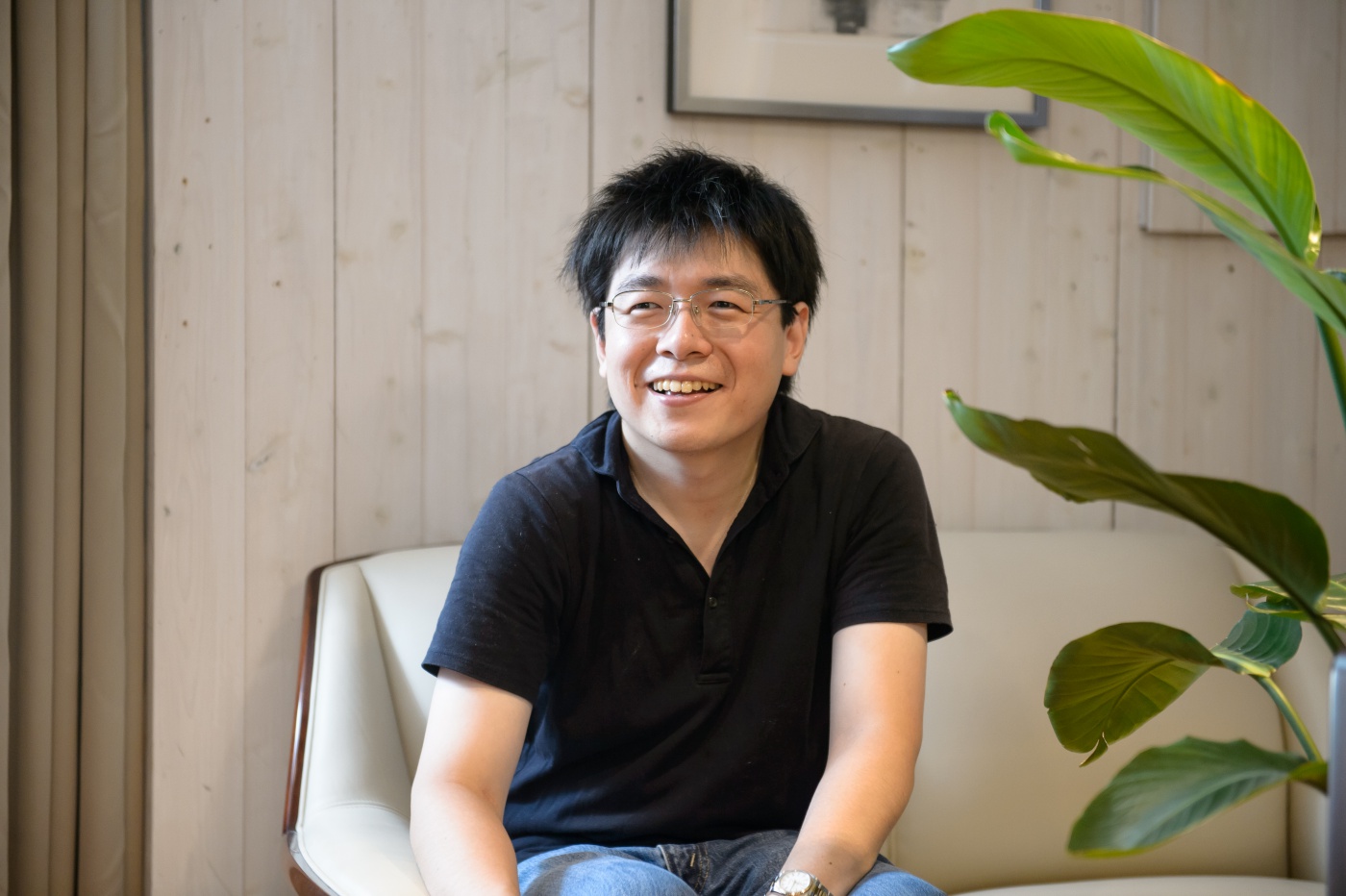 Shinji was born and raised in Beppu, but after middle school he spent time living in both Ehime and Tokyo in pursuit of higher education. When he was a boy he would spend his allowance collecting toys from the capsule machines at a nearby supermarket. The shelves of books and various artifacts gathered inside his bookstore are perhaps a result of his tendency to obsessively collect things. "Before I knew it I had become hooked on buying books. Finding a rare book or a signed art book gives me a real thrill."
Almost like an 18th century aristocrat, Shinji made up his mind to open this store in Beppu simply to have a place to display and share his impressive book collection. The logo was designed by a movie poster designer named Matsuo-san who was introduced to Shinji by a friend. The font for the logo was borrowed from the spine of a fantasy novel by Japanese author Kyōka Izumi.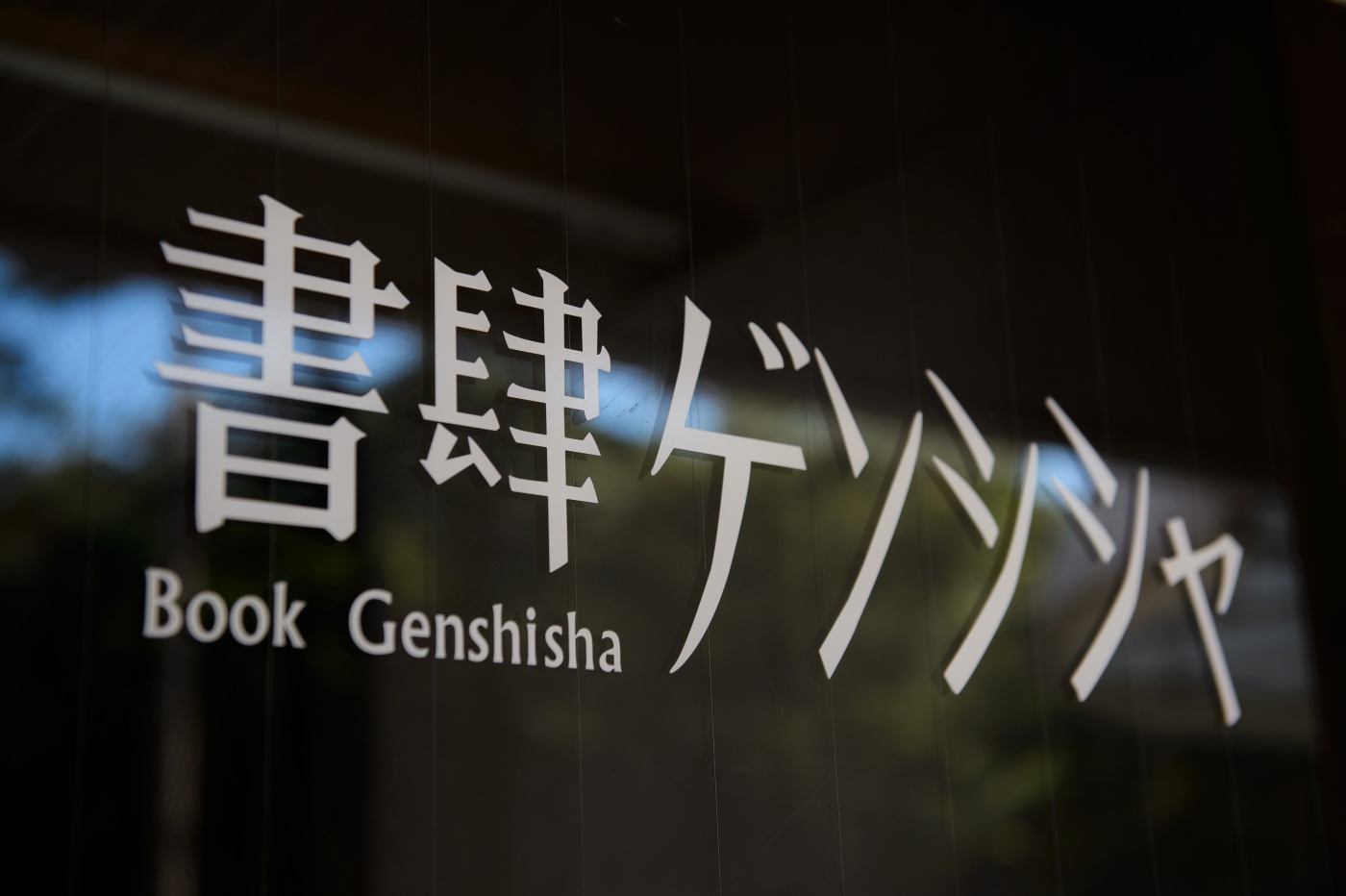 I blew lightly on the piping hot cup of tea as I meandered around the store. According to Shinji, the store contains about 1,000 books, with another 3,000 copies of manga and photography books in the storage room. Other items you will find here include an animatronic clock from the Taisho* era and an aluminum school book carrying case from just after the end of World War II. Odd items decorate the interior of the bookstore, making it feel almost like a tiny museum. Visitors from countries all across the world come here to see rare photographs, such as a partially colorized black and white photo of a Meiji* era woman.
*The Taisho era is a period in Japanese history dating from July 30, 1912, to December 25, 1926.
*The Meiji era is a period in Japanese history dating from October 23, 1868, to July 30, 1912.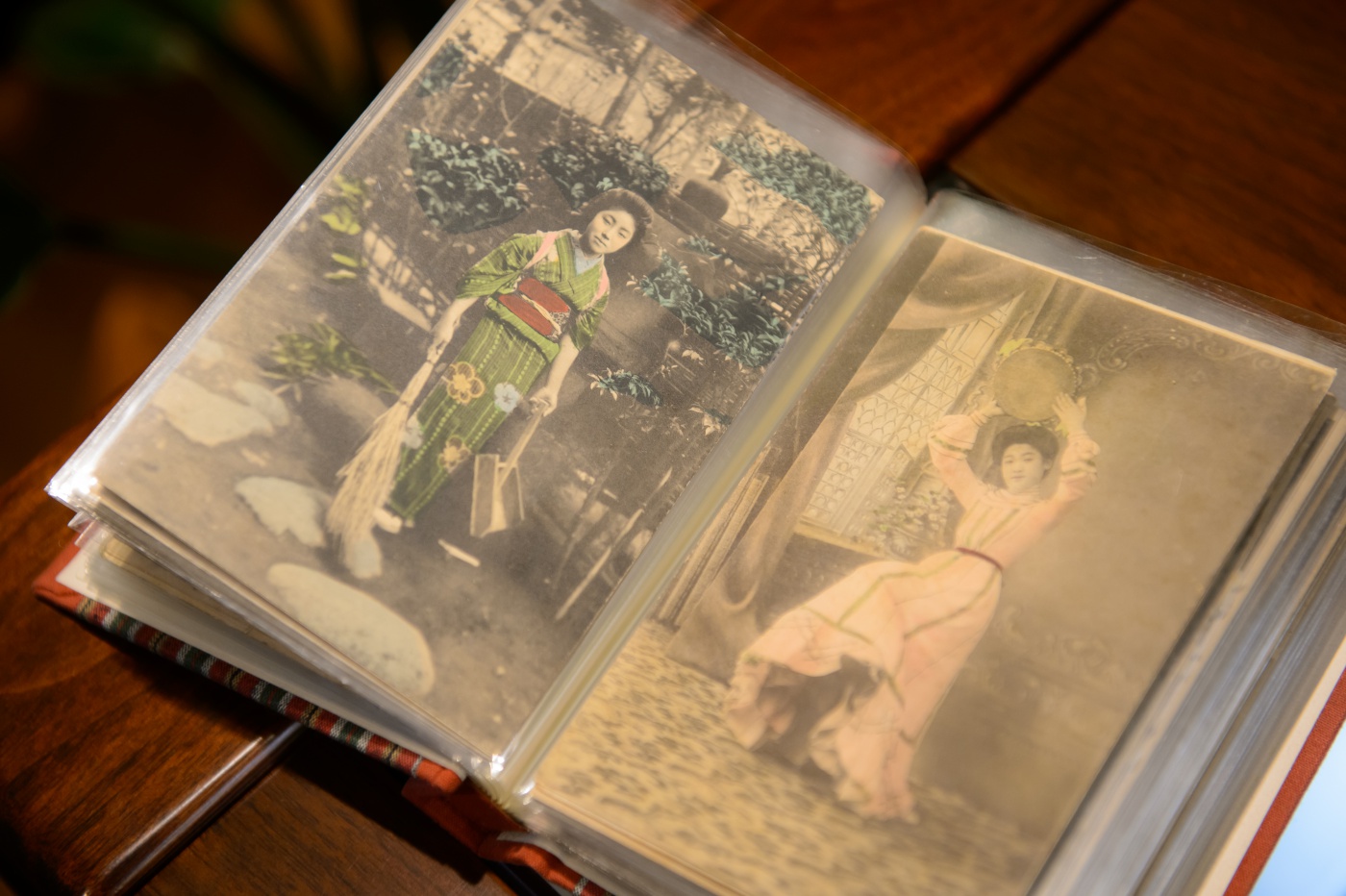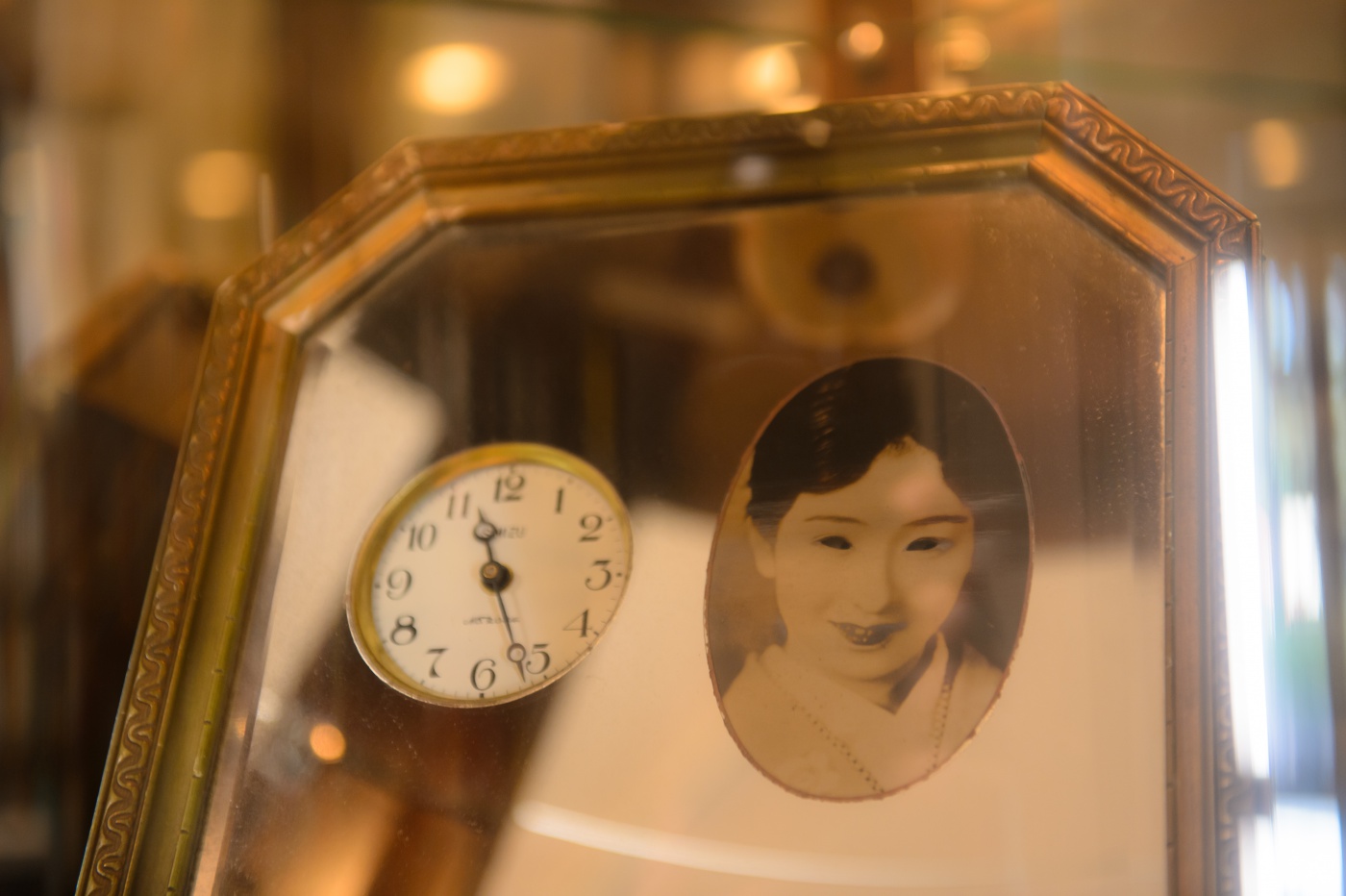 Shinji has a recommendation for everything. Tell him you want to read teen manga* and he will give you a dozen recommendations, each with embarrassingly cute covers. I asked him about books related to travel and he handed me a photography book documenting a photographer's honeymoon.
*Manga are comics created in Japan or by creators in the Japanese language, conforming to a style developed in Japan in the late 19th century.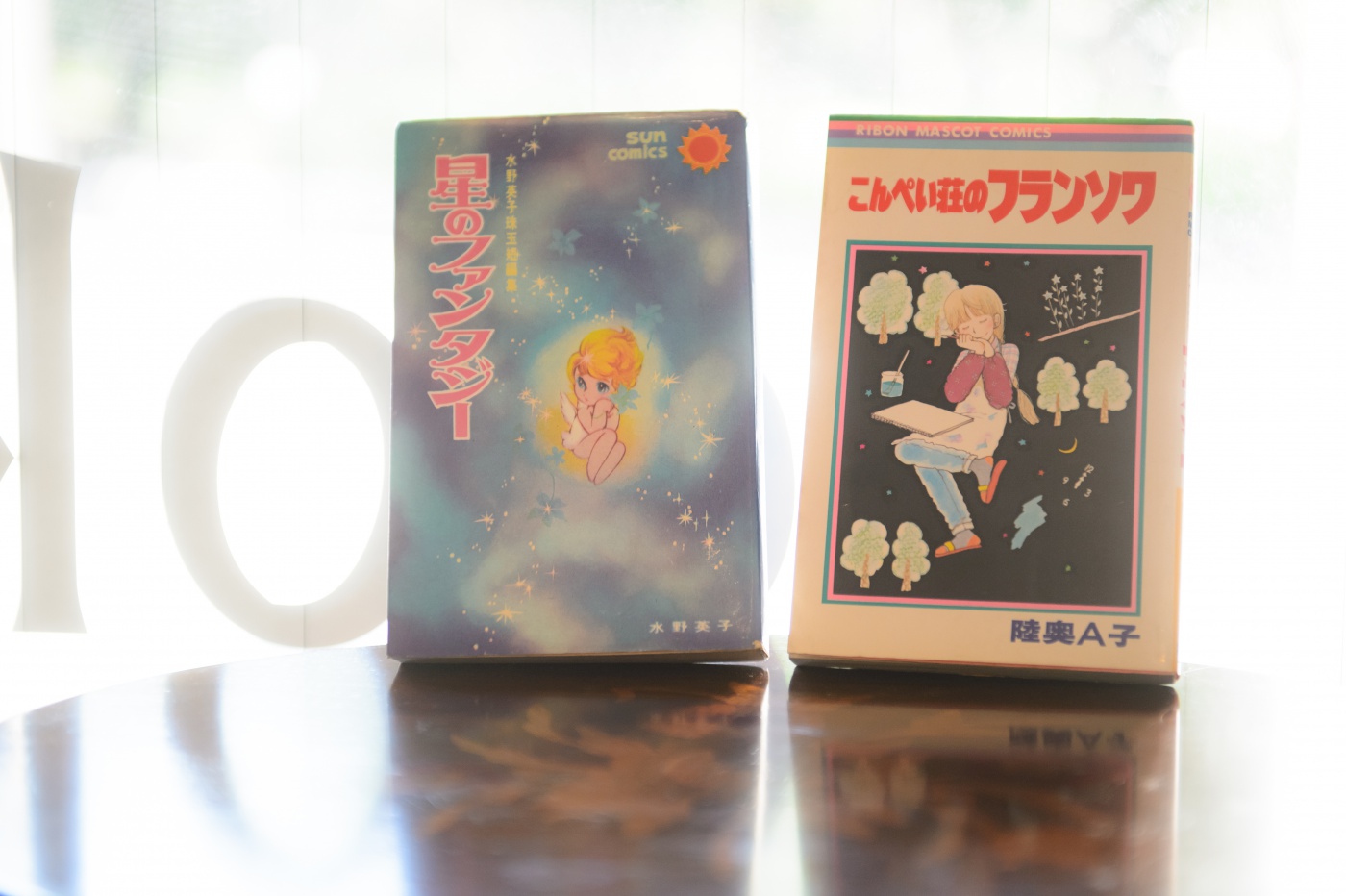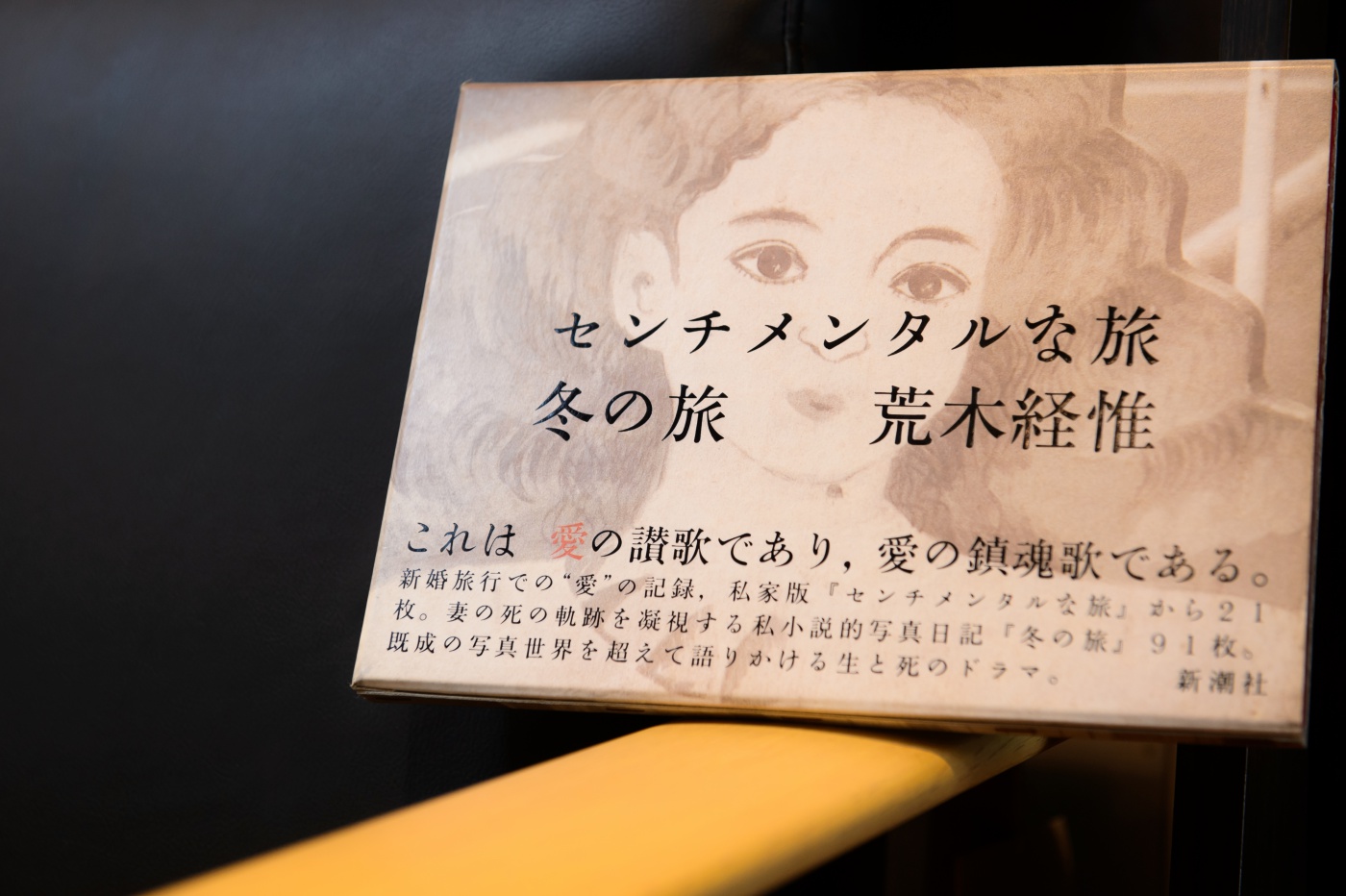 When I had turned the last page of the book, he had something else to show me related to travel – a framed Meiji Era map of Beppu from 1900. I wondered if tourists in Beppu would have held maps just like this one in their hands while walking around the city 100 years ago. Looking at the streets of Meiji Era Beppu printed on the antique map, I imagined women wearing yukata* shuffling along the city streets.
*A yukata is a Japanese garment, a casual summer kimono usually made of cotton.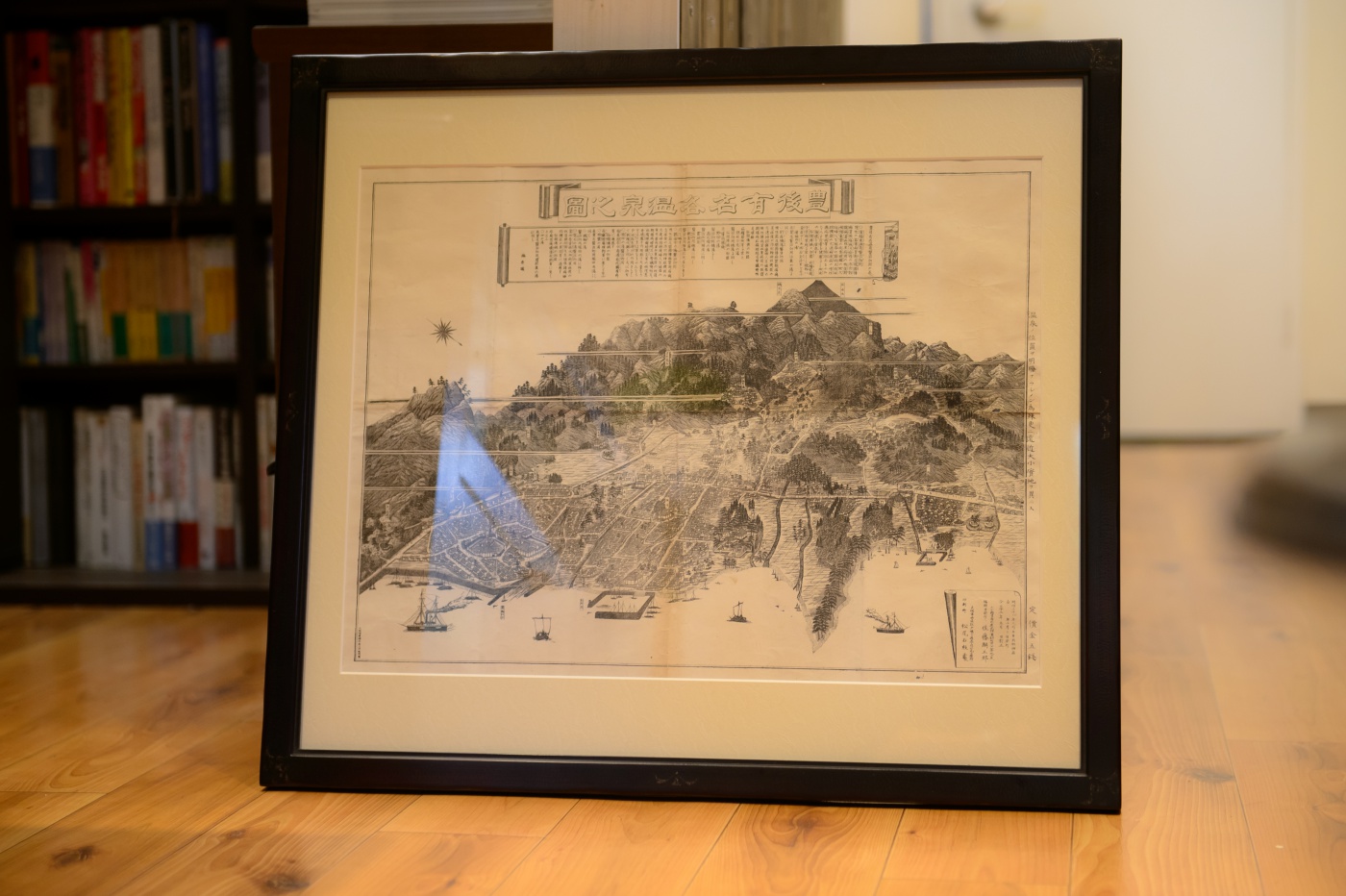 Talk with Shinji and pick his brain which is filled with a wealth of knowledge, touch and admire the rare and beautiful books, or sit down and immerse yourself in the world of a novel – how you spend your time here is completely up to you. Either way, you're sure to discover something surprising at this extravagant personal library.
Book Genshisha
| | |
| --- | --- |
| address | 101 Aoyama bldg. 7-58 Aoyama-cho, Beppu-shi |
| hours | 12:00-19:00 |
| closed on | Wednesdays and Thursdays |
| tel | 0977-85-7515 |
| parking | one space |
| recommended for | Entrance 300 yen (one tea included) |