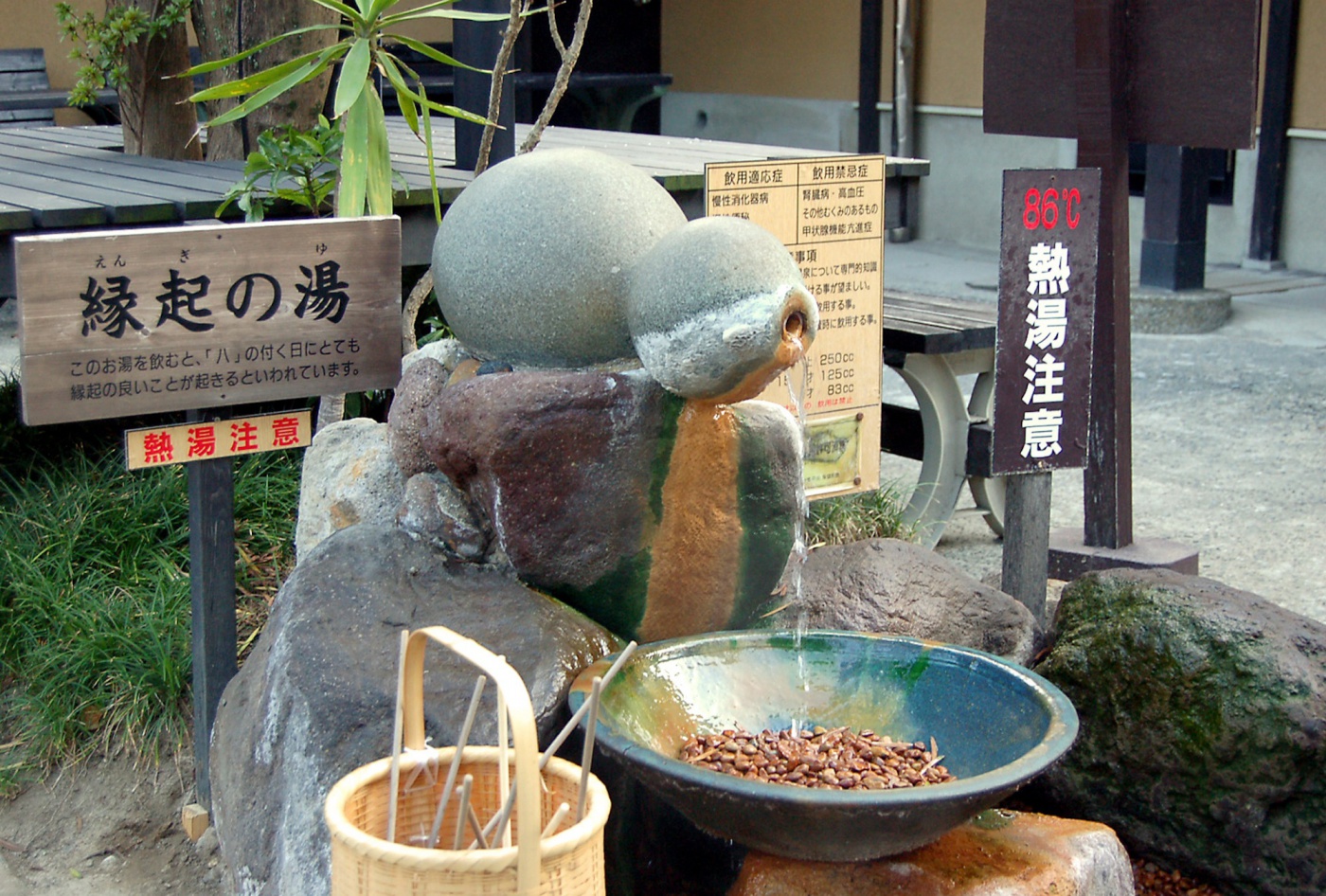 The number and amount of hot springs
We have the most amount of hot springs in Japan. One tenth of hot spring sources in Japan exist in Beppu, a total of 2217.
The amount of hot spring water that pours out every minute is 83,058 liters, which amounts to more than a liter per person in Japan.
Beppu is second in the world to have such a large amount of hot spring water, following Yellow Stone National Park in the U.S.