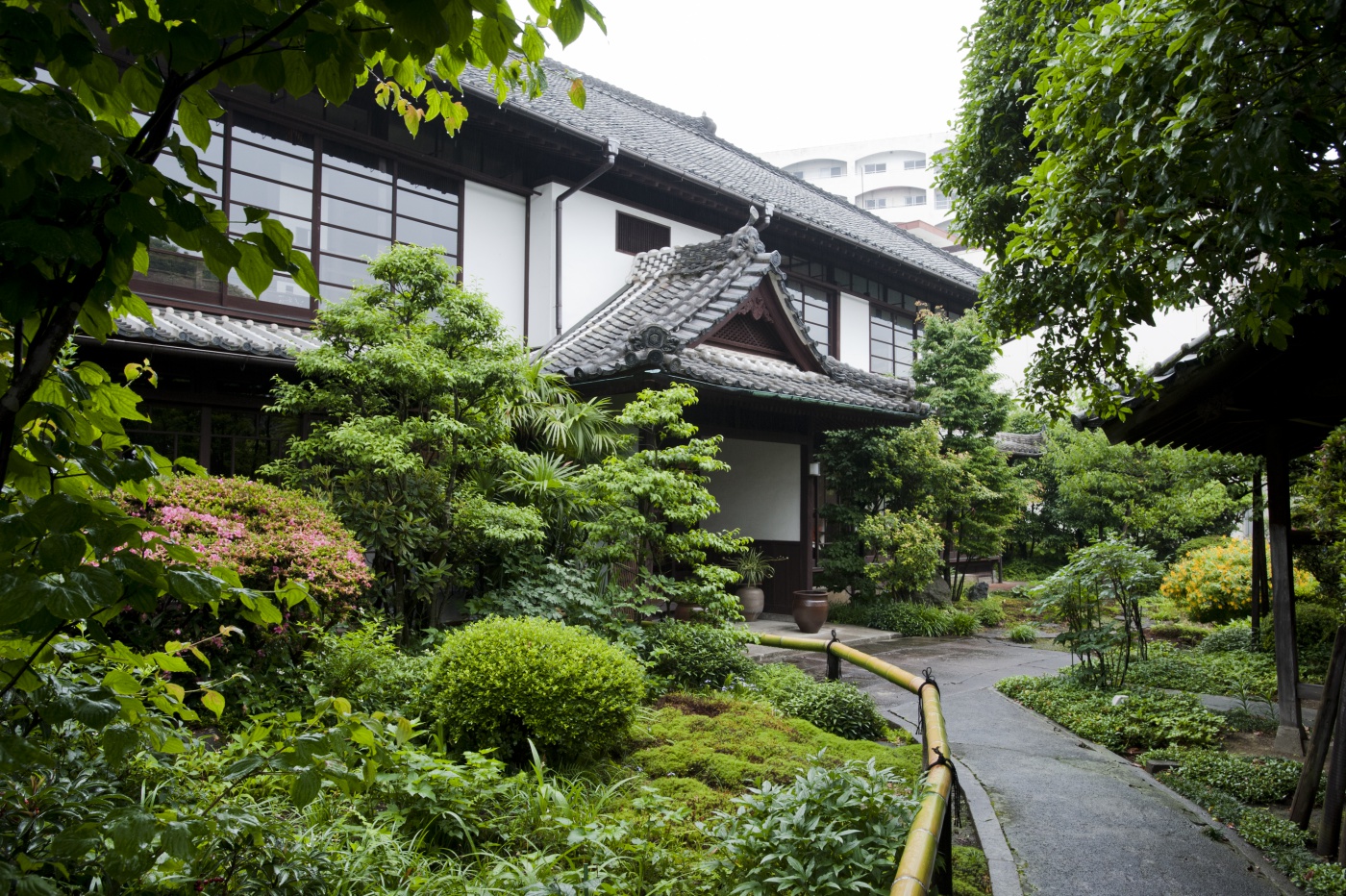 Fujiya Gallery Hanayamomo
Fujiya Gallery Hanayamomo in Kannawa is a gallery renovated from a Japanese-style hotel built in the Meiji period that also has a boutique shop and a cafe lounge in the same property.
Their Japanese garden looks gorgeous throughout all the four seasons. We especially recommend seeing Satsuki Azalea blooming in the spring, and smelling lovely Osmanthus in the autumn. Enjoy its intricate architectural design and the refined Japanese garden.
Holidays
Depend on the event
Hours
Depend on the event
Address
1 Kannawa Ue
Beppu city
Phone
0977-66-3251