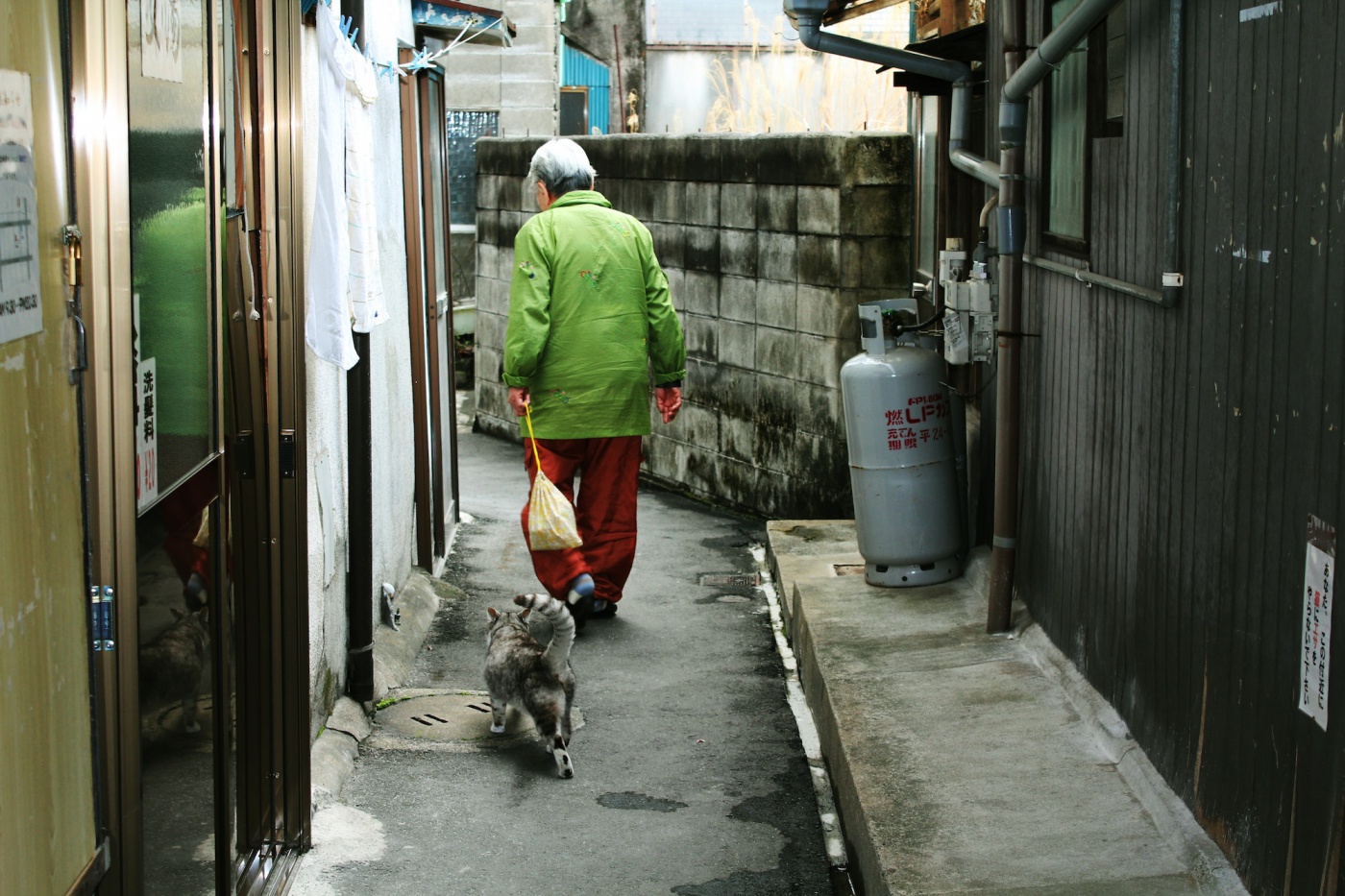 Encounter between locals and tourists in hot springs
You will find that the hot springs are available everywhere when you take a walk around central downtown and Kannawa area. Both locals and tourists enjoy the same bath. Although residents and tourists tend to use separate hot spring facilities throughout Japan, you can see both of them enjoying the same bath in Beppu.
In many hot spring facilities, local people often communicate with tourists in a very friendly manner in their bare skin, sometimes advising them to stay longer in the bath to avoid getting a cold afterwards.