The owner of boutique shop SPICA, Toyohiro Takano, was born and raised in Beppu and his family owns the picture framing shop directly across the street. The building that houses SPICA was once the framing workshop of his grandfather whom, since Toyohiro grew up watching as he worked restoring old wall scrolls and doing interior design. "I like unique, old objects – things that have been worn in over years of use, things that have texture and life," said Toyohiro.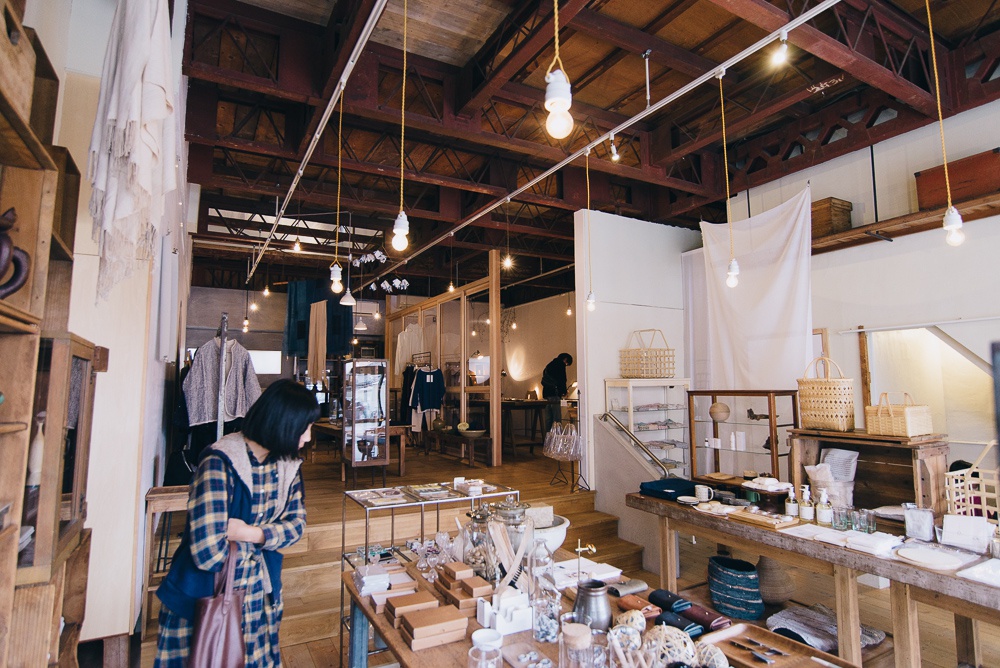 The interior of the shop shows vestiges of the former workshop, such as the exposed steel frame of the roof. The wooden floors and pillars and the white walls create a comfortable atmosphere. The mood inside SPICA is one of calm, and Toyohiro, his wife Kaori, and the staff as well all exude tranquility.
Toyohiro and his wife created SPICA after travelling across Japan on a tour of boutique shops when they were younger. On this trip they met the managers and designers that brought life to each shop they visited, and they brought home beautiful objects that encapsulate the memories of those travels. To Toyohiro and his wife, that experience was essential to SPICA.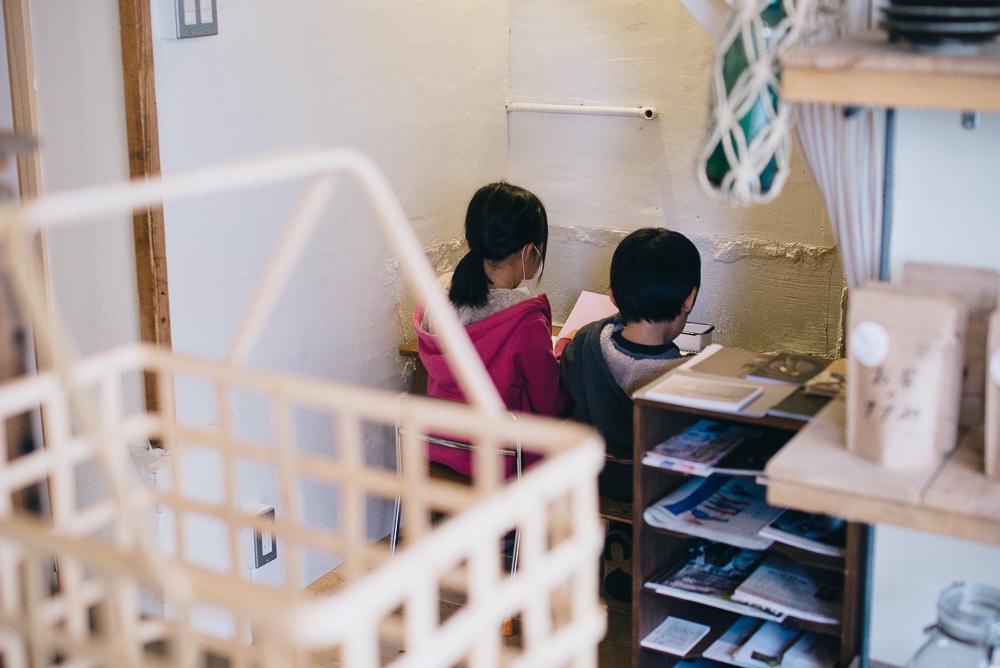 Pottery, cooking spices, coffee, various stationery, handkerchiefs, kitchenware, and linen clothing are just some of the beautiful, handmade items that fill every nook and cranny of the spacious shop. In two small chairs sat a little boy and girl drawing on paper with crayons. Their mother quietly browsed the shop's collection while keeping an eye on her children.  
In 2015 SPICA renovated its interior, adding a large gallery space to the shop. Here they hold art exhibitions showing work by various artists. These exhibitions are planned through conversation with each artist, which, to Toyohiro, is the most natural way for a shop and gallery like his to exist.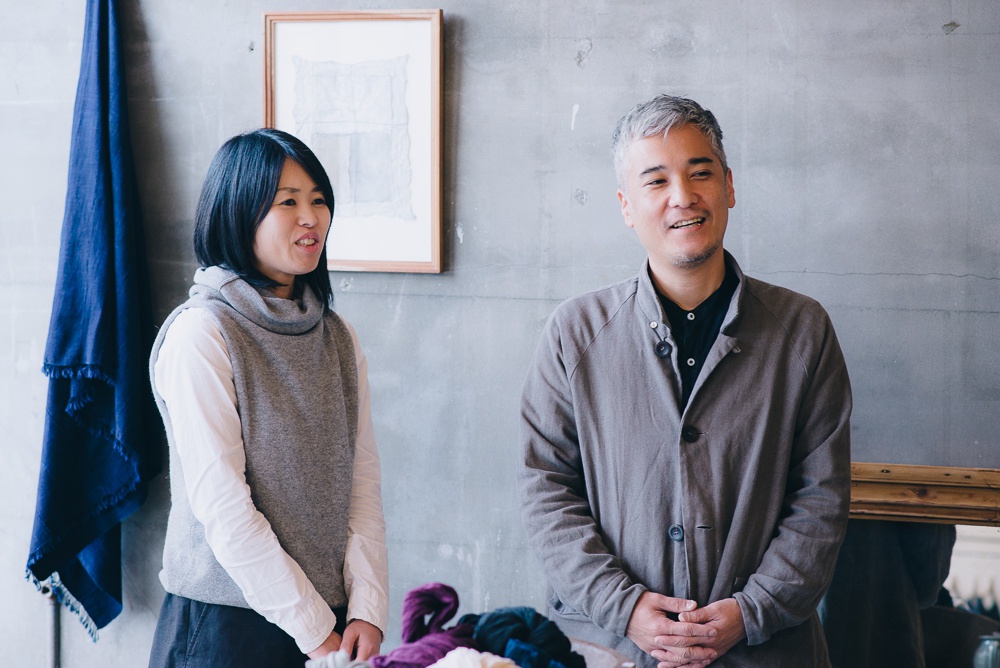 Toyohiro and his wife place great value in the essence of each object, and arrange them within the store similar to how a city planner designs a city. "What do I want to see next? I'm always searching for something that feels like it's missing," said Toyohiro.
"Each and every item here is something we adore." SPICA is a boutique shop that is slowly but continually evolving, fueled by the owners' adoration and respect of both objects and people.
SPICA
| | |
| --- | --- |
| address | 1-34 Tachita-cho, Beppu-shi |
| hours | 10:00-17:00 |
| closed on | Wednesdays and Thursdays |
| tel | 090-9476-0656 |
| parking | five spaces |
| recommended for | woven bamboo bag |