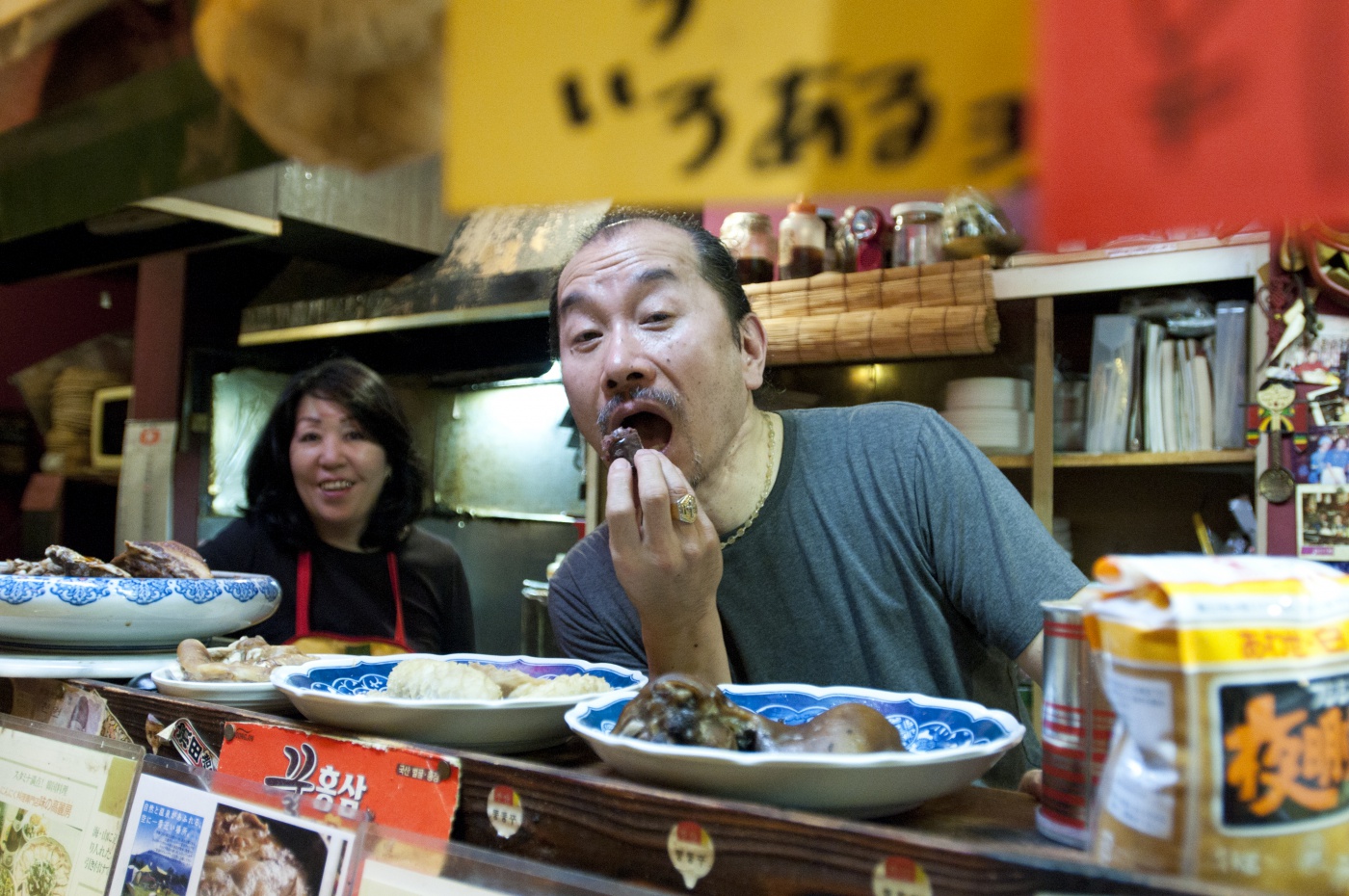 I learned that at home they eat a diet that consists mainly of vegetables with garlic and peppers. On days when they are feeling exhausted, they'll add Korean carrots, pork, and honey to help regain their energy.
When I told them that I often have digestion problems, they served me a hot bowl of nabak kimchi. "Eat this with the daikon and drink the soup — you'll be good as new." Just as instructed, I finished it all, and a few minutes later I felt a warmth in my stomach. People often say that eating only things that are cold will lower your body temperature and impede your stomach's ability to digest, so I really appreciate that they serve food that is meant to improve your health.
"We could try and cook 100% authentic Korean food, but everybody has their own idea of 'authentic', so it's not worthwhile. We have to adjust the recipes to the tastes of Japanese people," says the chef, who has cleverly designed each dish to keep the same amount of garlic and spiciness, while also being palettable to Japanese customers.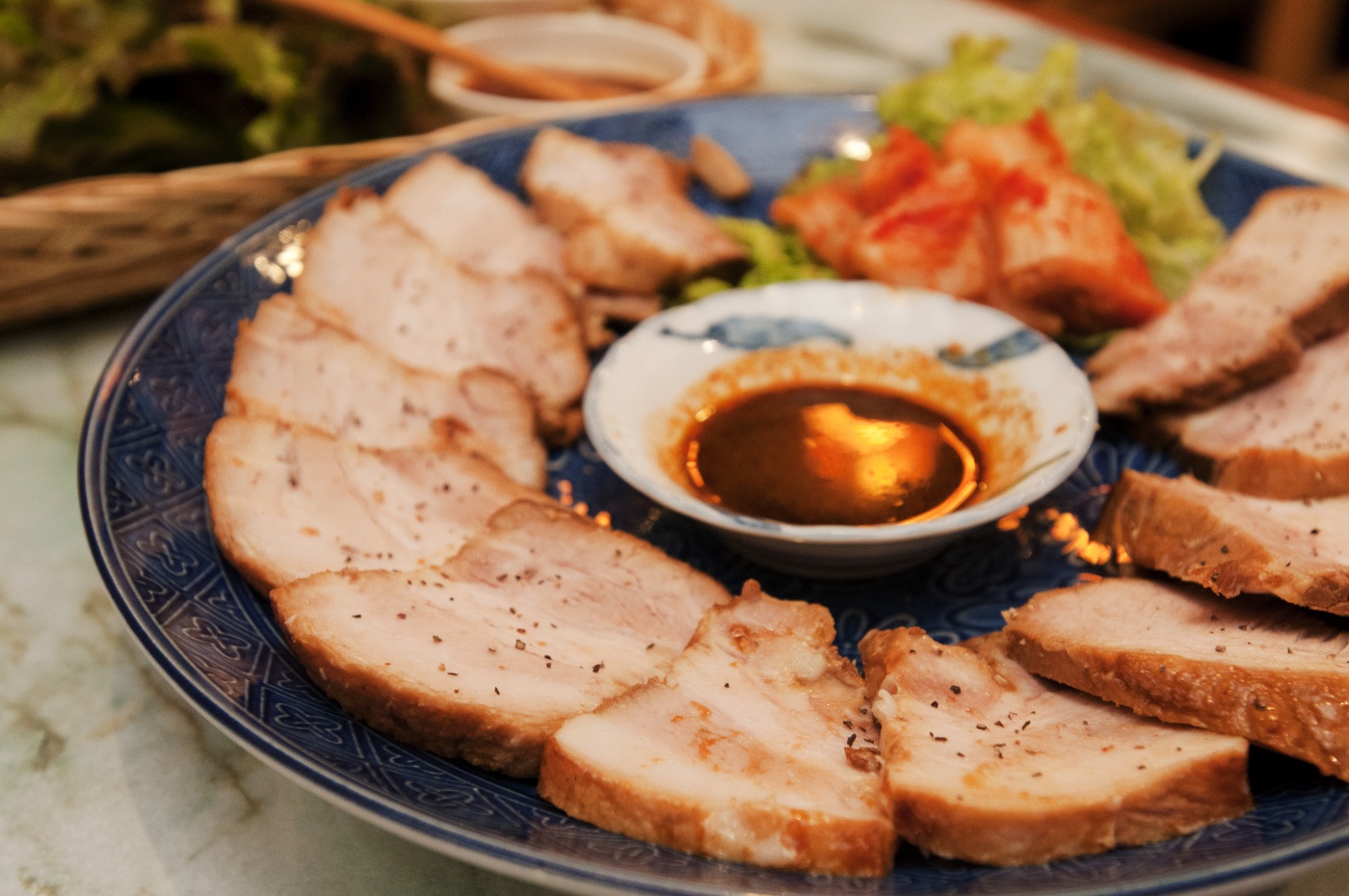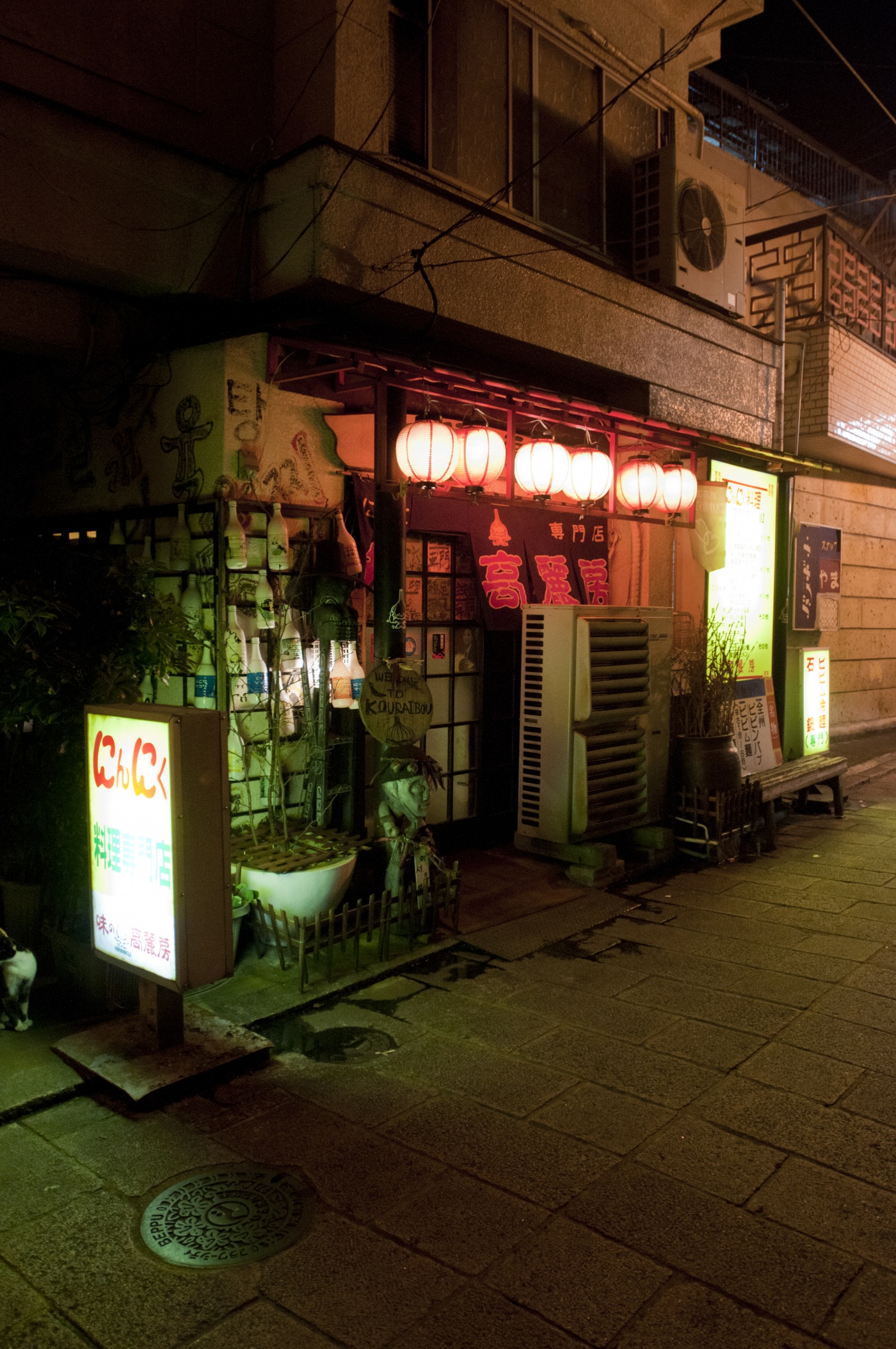 "You have to enjoy every day," they said. When I asked what is the secret to being energetic and healthy they told me, "With a proper diet, you'll have plenty of energy. Even when you're busy, make some coffee and listen to good music. It's important to give yourself time like this."
Kōraibō
| | |
| --- | --- |
| address | 5-8 Motomachi, Beppu-shi |
| hours | 18:30-25:00 |
| closed on | Mondays |
| tel | 0977-26-0454 |
| parking | N/A |
| recommended for | steamed pork 840 yen |