40 years ago her father opened this restaurant, and now his two sons primarily are carrying the family business. I learned from the younger brother that, when Ichiriki first opened, the family was living upstairs on the second floor. Now, though, the second floor has been converted into a banquet hall which can accommodate up to 40 guests. When he was little he used to help out at the restaurant. "My dad would tell me to do this and do that… before I knew it I had a lot of jobs," he said of how he naturally came to learn the tricks of the trade.
I put a slice of high quality sirloin on the grill, dipped it in the sauce, and took a bite — the rich, fatty meat practically melted in my mouth. The sauce, a recipe closely guarded by the family, I learned contains fruit, which helps to bring out the umami flavor of the meat.
I overheard a woman with her child speaking to the cashier as she paid the bill. "My son usually doesn't eat kimchi, but he asks for seconds when we come here." Their delicious kimchi is made here in-house with no preservatives, and I learned that if they have enough left, they'll sell you some to-go.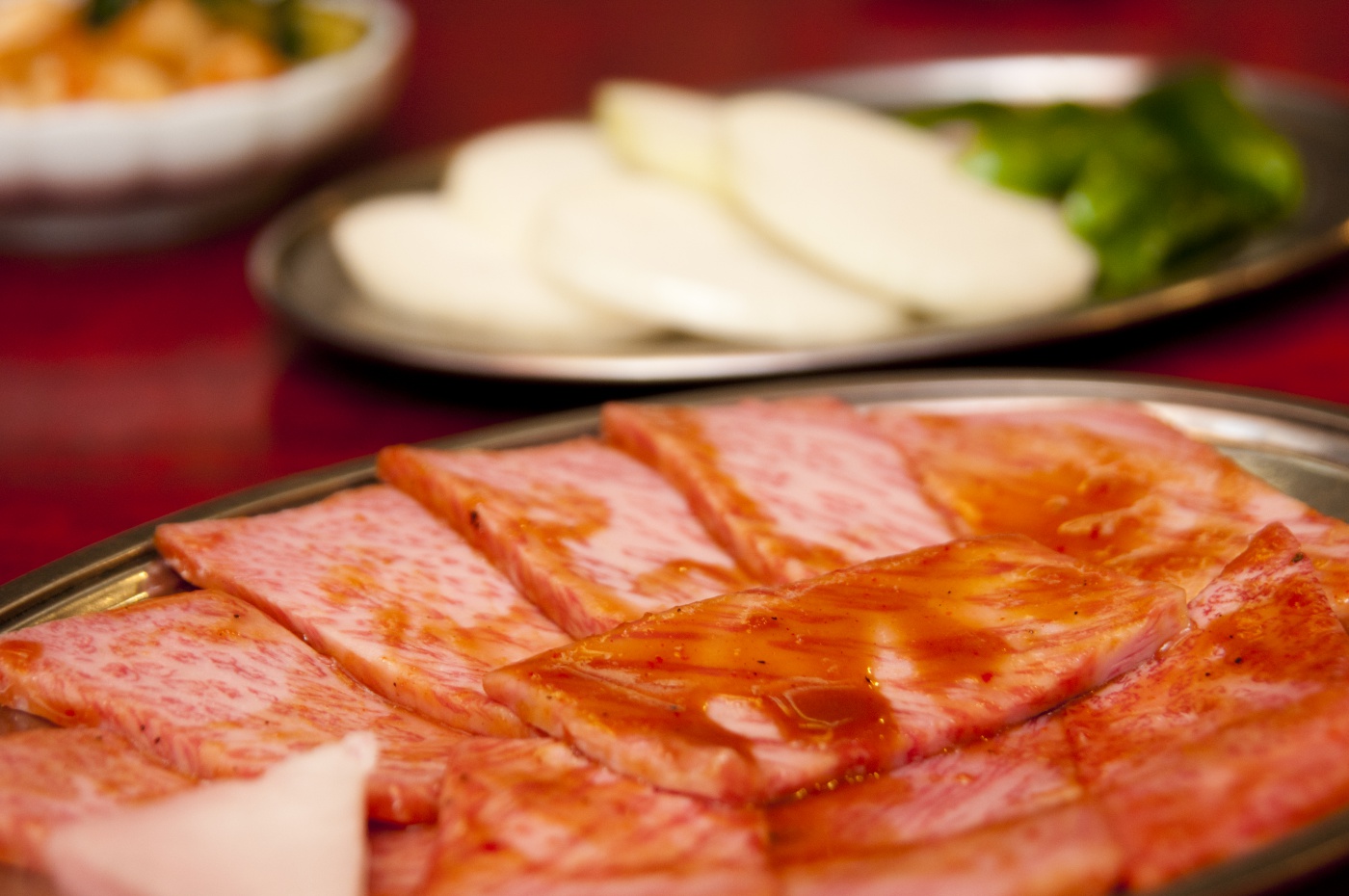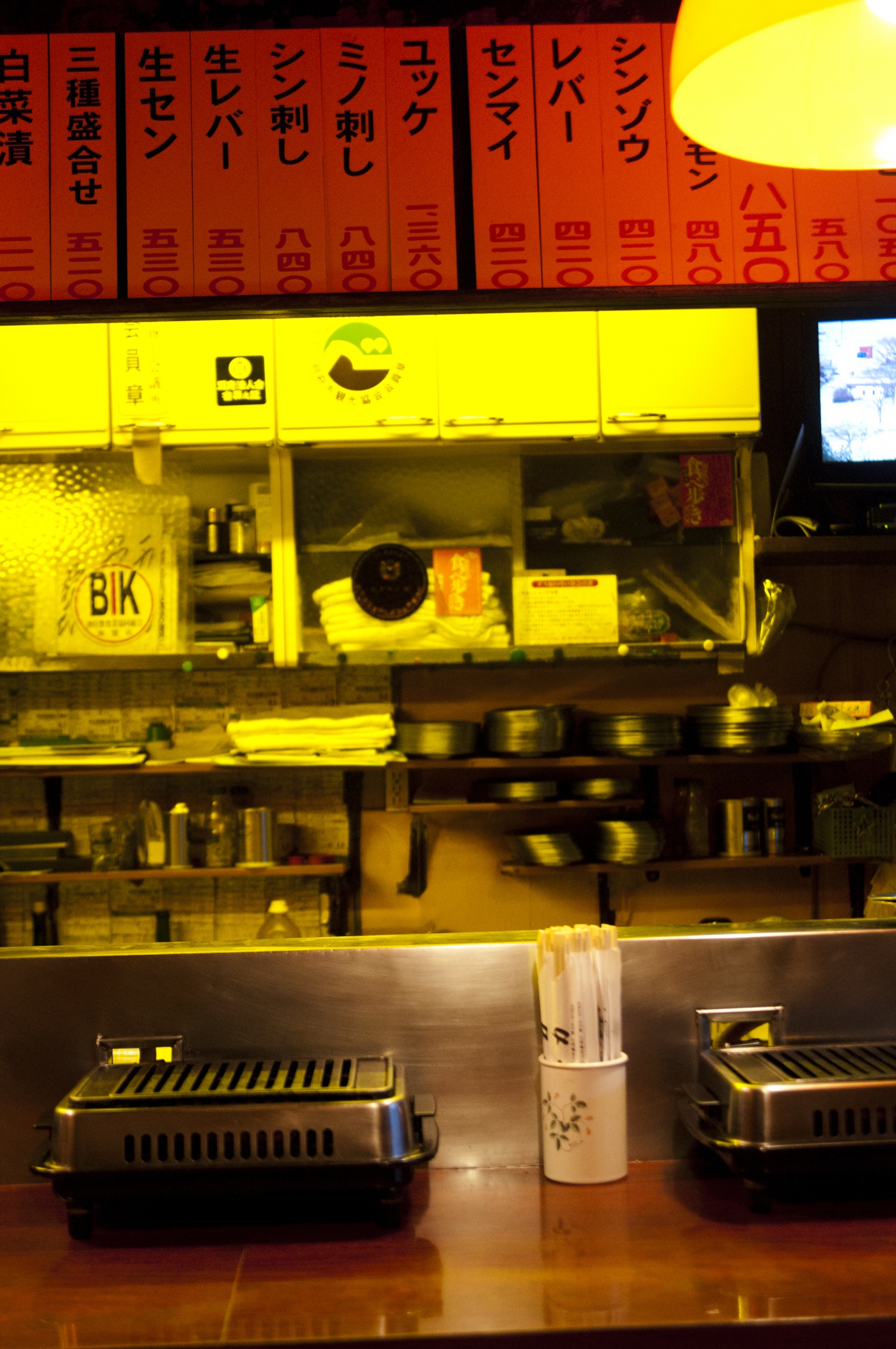 "The inside of the restaurant has remained the same for many years, but because of that we are able to offer delicious meat at an agreeable price," said the younger brother. With carefully selected cuts of meat offered at prices that have hardly gone up since the restaurant was first opened, Ichiriki has many fans and regulars, even some who come from other prefectures. One family from Tokyo who came to Beppu on vacation said they couldn't forget the delicious flavor of the meat they had here. While this restaurant is old, the inside is kept very clean, and it's a great place to come whether alone or with family.
Yakiniku Ichiriki
| | |
| --- | --- |
| address | 6-37 Ekimae honmachi, Beppu-shi |
| hours | 17:00-24:00 |
| closed on | Thursdays |
| tel | 0977-24-6783 |
| parking | 12 spaces |
| recommended for | top sirloin 1,300 yen |