One of the most unique features of the kitchen is the inclusion of a geothermal steamer from which steam billows up into the air. The sight of the steam gives the refined aesthetic of the restaurant a warm and welcoming feeling that I associate with Beppu. The kitchen is open, so customers are able to watch the chef's as they work, adding an element on entertainment to the dining experience.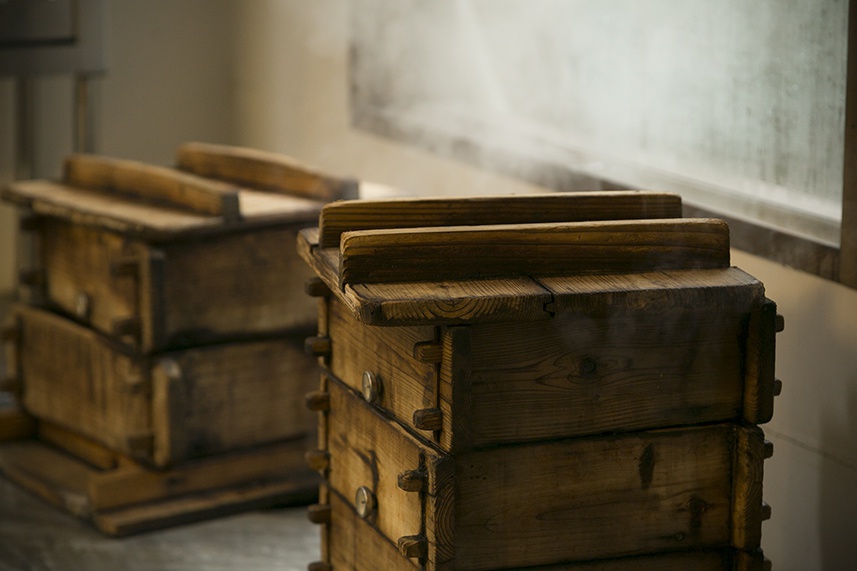 Yanagiya offers an all inclusive plan to their guests which comes with meals here, but the restaurant is also open to customers who aren't staying at the inn. Reservations, however, are required — especially on busy weekends.
One of the reasons for this restaurant's popularity is the sheer volume of visually stunning dishes. The chef personally visits farmers and producers mainly in Oita, and selects only the best ingredients to use in his kitchen. These ingredients then become a part of the Italian menu, featuring geothermally steamed fish, pasta boiled in hot spring water, and more.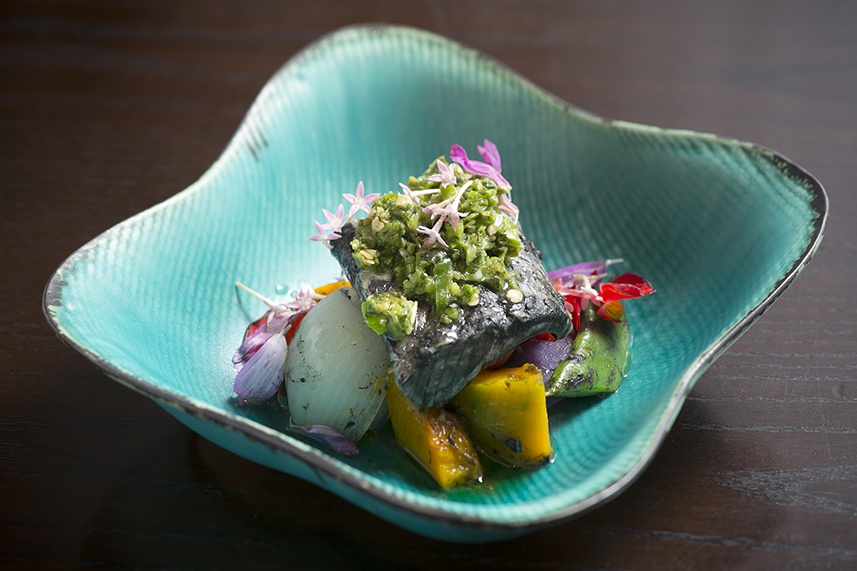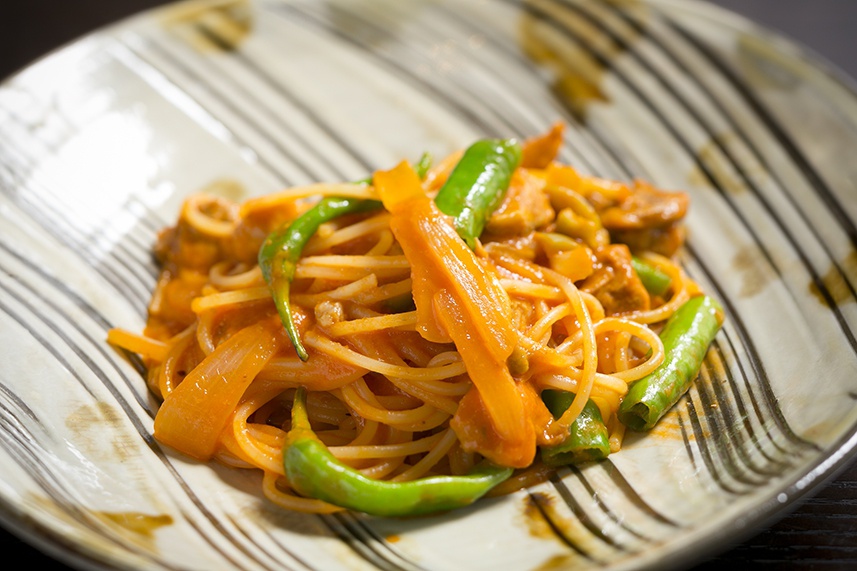 "Cooking with geothermal steam is tricky. It's different every day. Every day I check the steamer to see how it's doing, and I adjust the amounts and how the food is prepared based on that," said the chef, Kakehashi-san. In addition to the flavor of the food, guests can also see how much passion the chef puts into each dish from the artistic plating and the beautiful tableware used.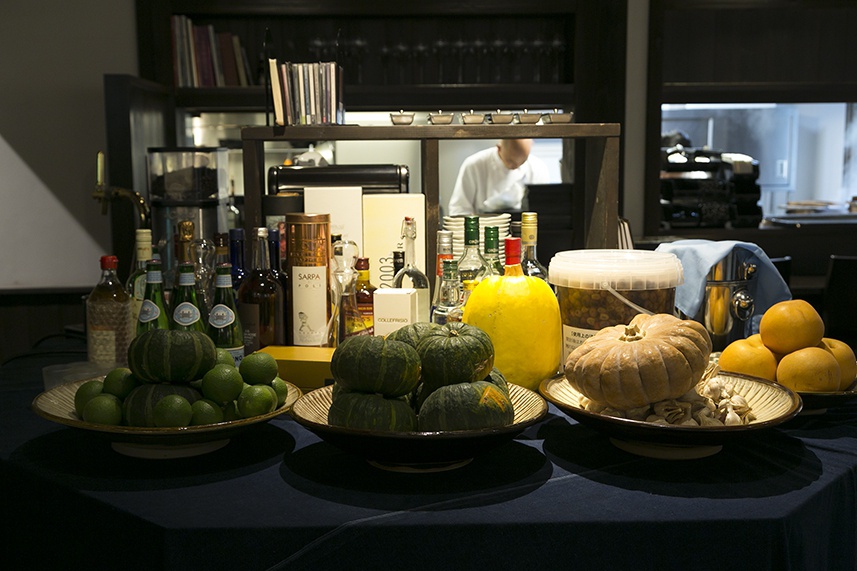 "Guests at the inn, Yanagiya, will often take lunch here after checking out just to get one last taste before going home."
Just by eating here you are getting a taste of both the food of Oita, and the onsens of Oita — it makes you feel like you've really gotten your money's worth by visiting Beppu. And when you start to miss Beppu, this may be the place you return to again and again.
Otto e Sette Oita
| | |
| --- | --- |
| address | 2 Kanawa Ida, Beppu-shi |
| hours | 11:30-15:00 (last order 14:00) / 18:00-22:00 (last order 20:00) |
| closed on | Tuesdays |
| tel | 0977-66-4411 |
| parking | 10 spaces |
| recommended for | lunch 2,560 yen |