Onsen lovers and fans from all across Japan seek out Takasaki-san for his extensive knowledge of onsen. The system is simple — if you buy a cup of tea, you can bathe in the onsen. The bath happened to be open when I got there, so they let me have a bath before tea time. My face was flushed as I emerged from the handmade stone bath and returned to the tea room. "How was the water?" Mrs. Takasaki asked.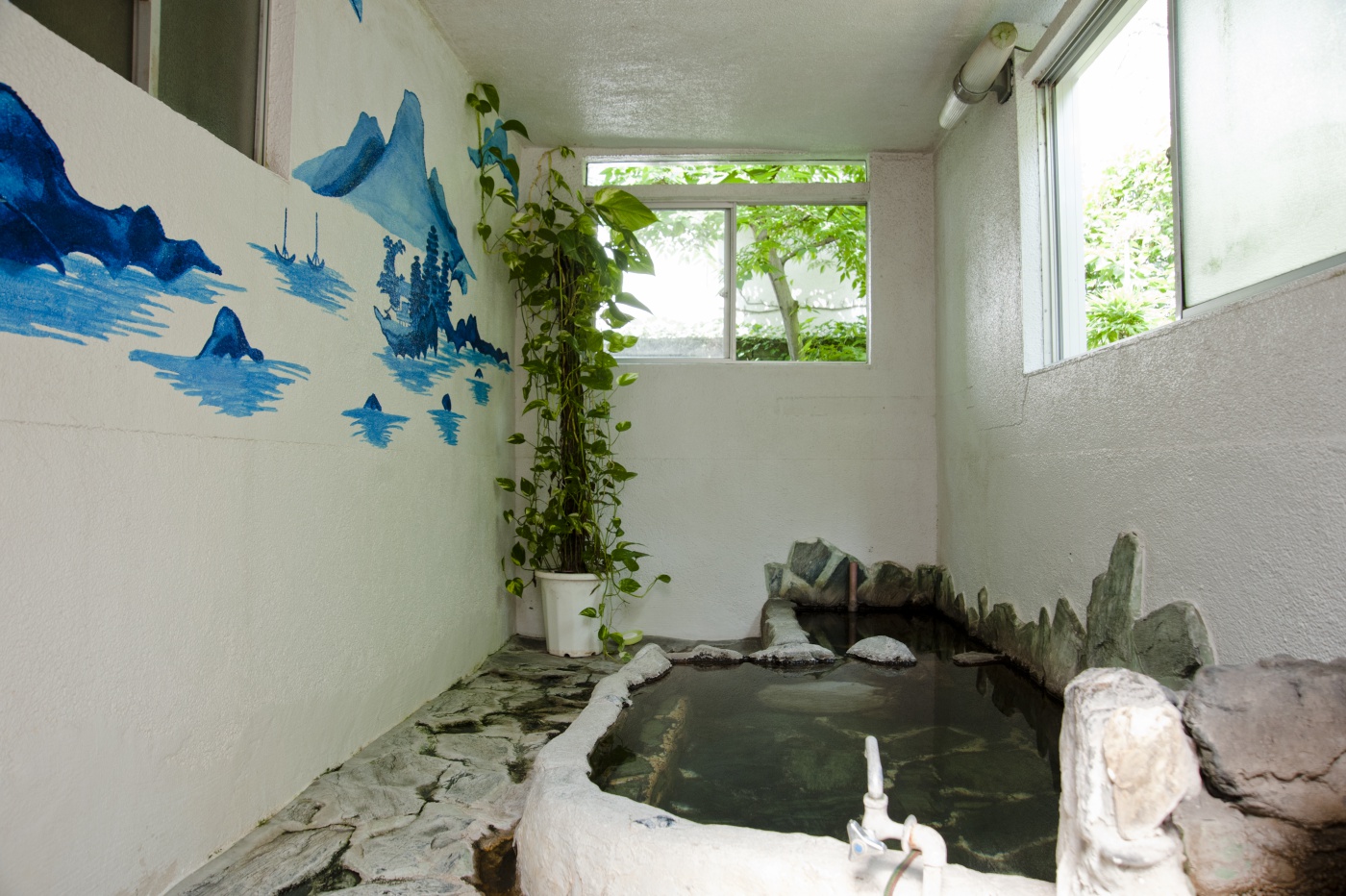 I sat down at the table with a cup of coffee, and listened to the lively conversation happening among Takasaki-san and a group of her friends.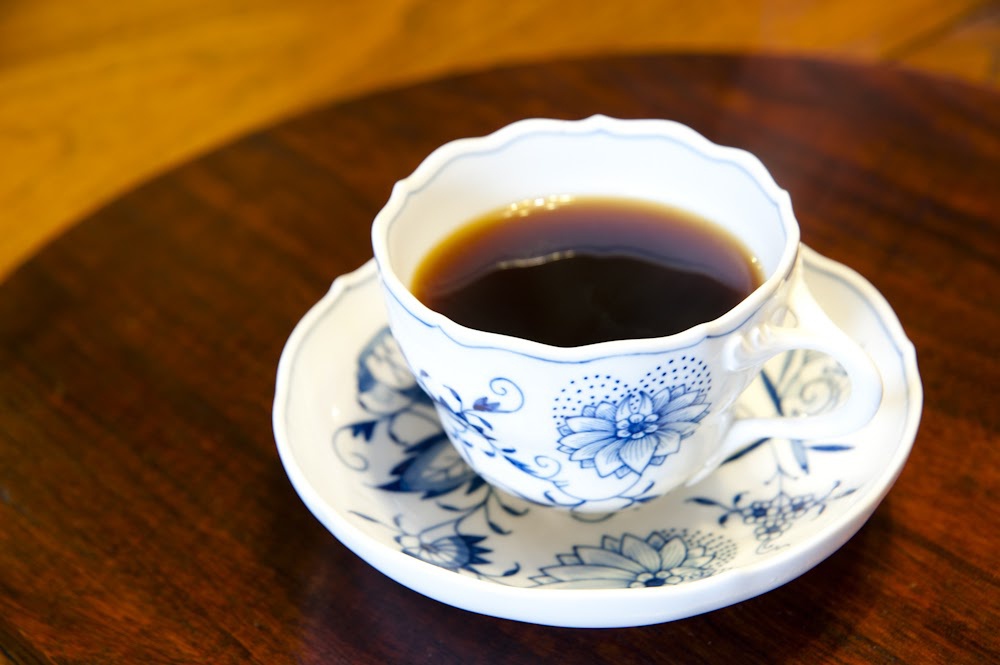 I learned from Takasaki-san that they opened this store after he retired because they enjoy meeting new people. "It's all thanks to my wife that we are surrounded by interesting and colorful people everyday," he said with a feeling of gratitude toward his wife. "No, it's all thanks to the onsen. That's what people come here for — the bath. All we do is just talk with them," said Mrs. Takasaki. "That's true," said Takasaki-san, and together they smiled. The love of this wonderful couple filled the whole space with a warm, fuzzy feeling.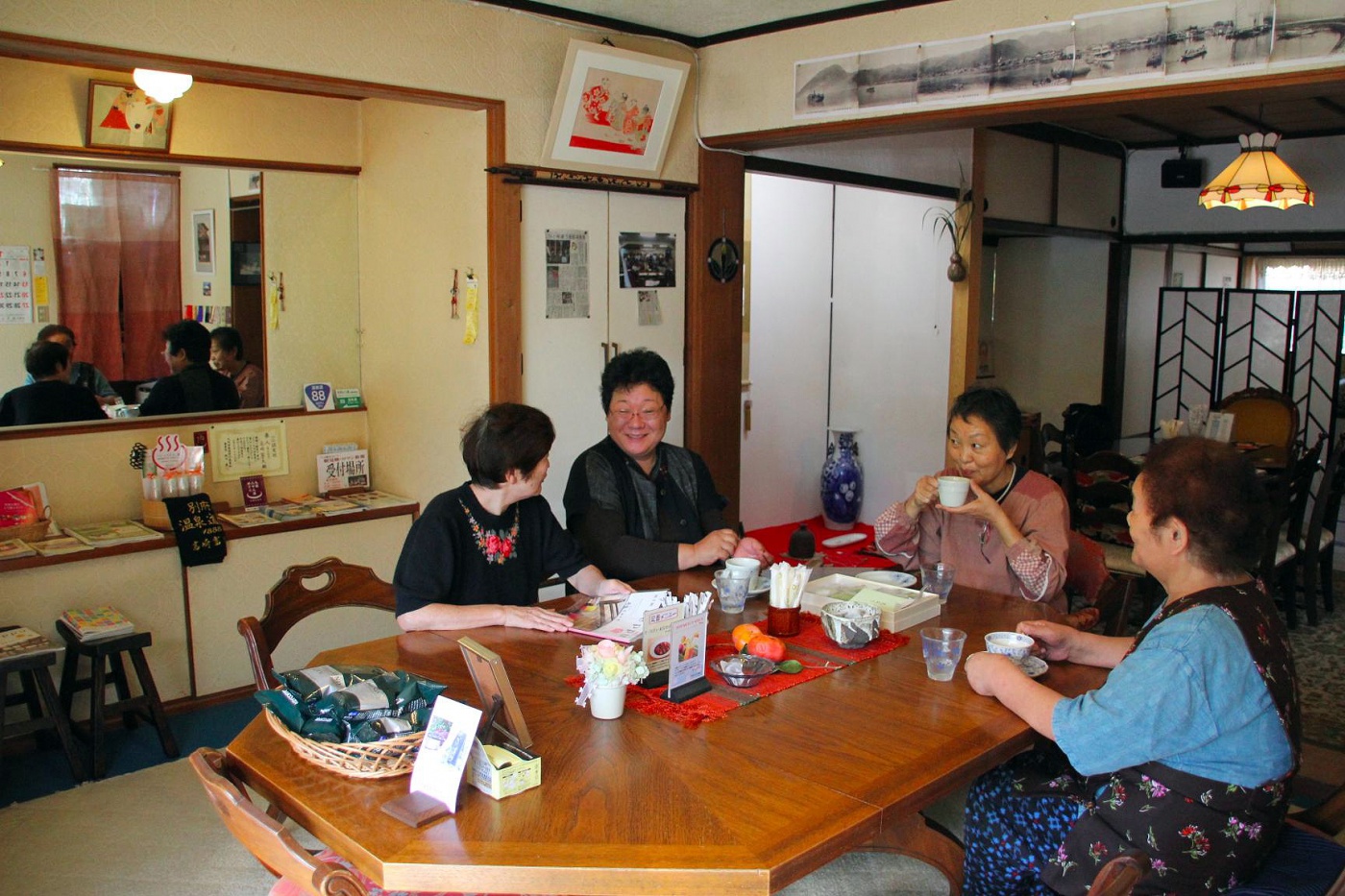 Sabo Takasaki
| | |
| --- | --- |
| address | 1-2-11 Asami, Beppu-shi |
| hours | 10:00-17:00 |
| closed on | Tuesdays |
| tel | 0977-23-0592 |
| parking | Five spaces |
| recommended for | Coffee 450 yen |