In those days, he recalls, his father would stand by the oven with a furled brow, thinking about something. His father used to say he wanted to make cake that was fluffier and softer than cakes made in Europe, with generous amounts of bright white cream. One day his father gave him a slice of a cake that looked like a log with a spiral shape. He had never seen a cake so unadorned — no fruit or cream or any kind of decorative toppings — but it was also the most delicious cake he had ever tasted.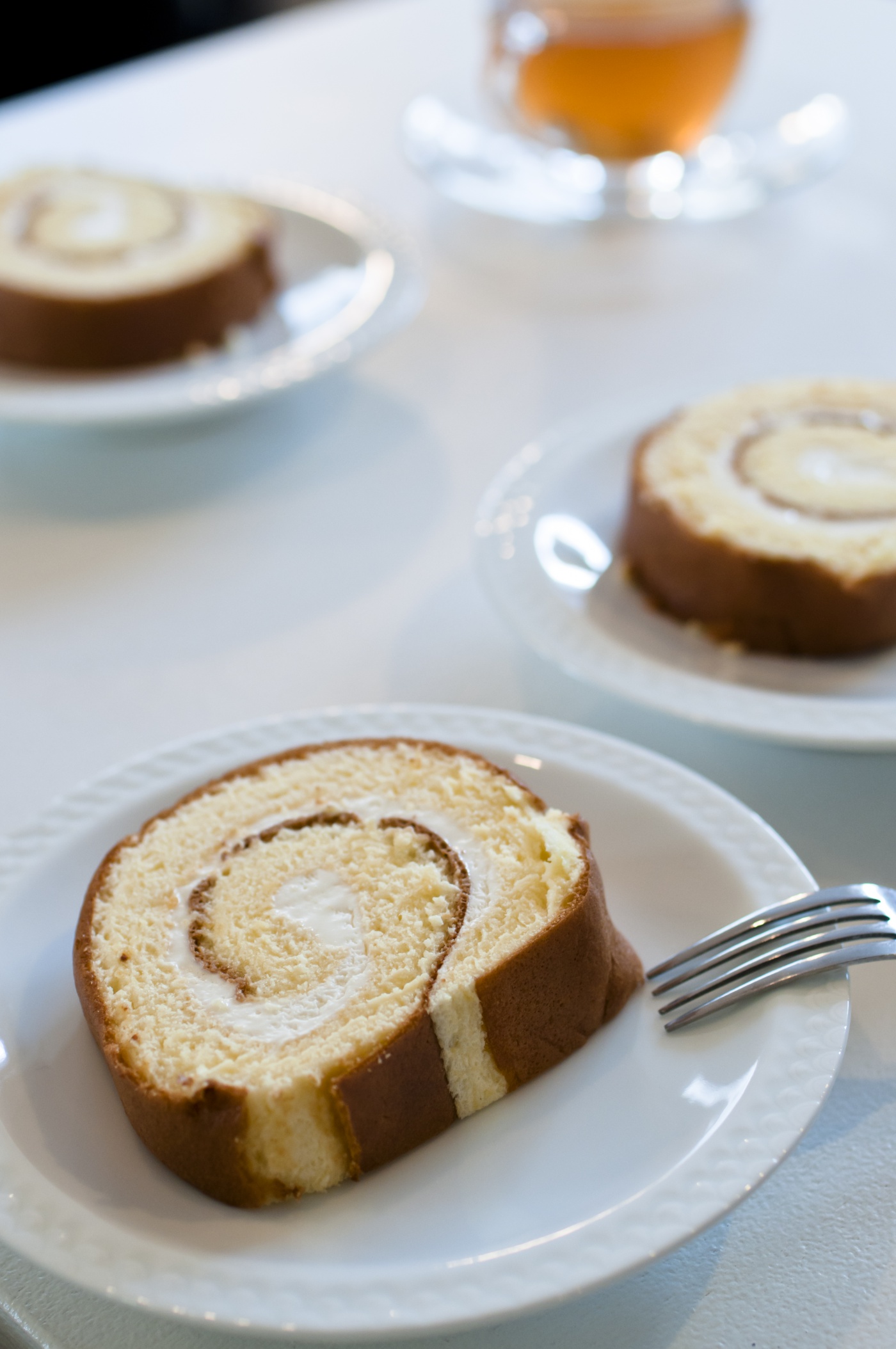 Many young men sought out his father, with hopes of becoming his pupil and one day a confectioner. The son, however, would eventually learn to make delicious cake at cake shop far away. One day he finally returned, but he was only able to work together with his father for a short time. Much of his father's knowledge he was not able to obtain. When his father was no longer able to stand in the kitchen, the son continued making cakes using the recipes which were written down by his father's pupils. Perhaps because he had eaten his father's cake for so many years as a boy, the taste this time was eerily similar.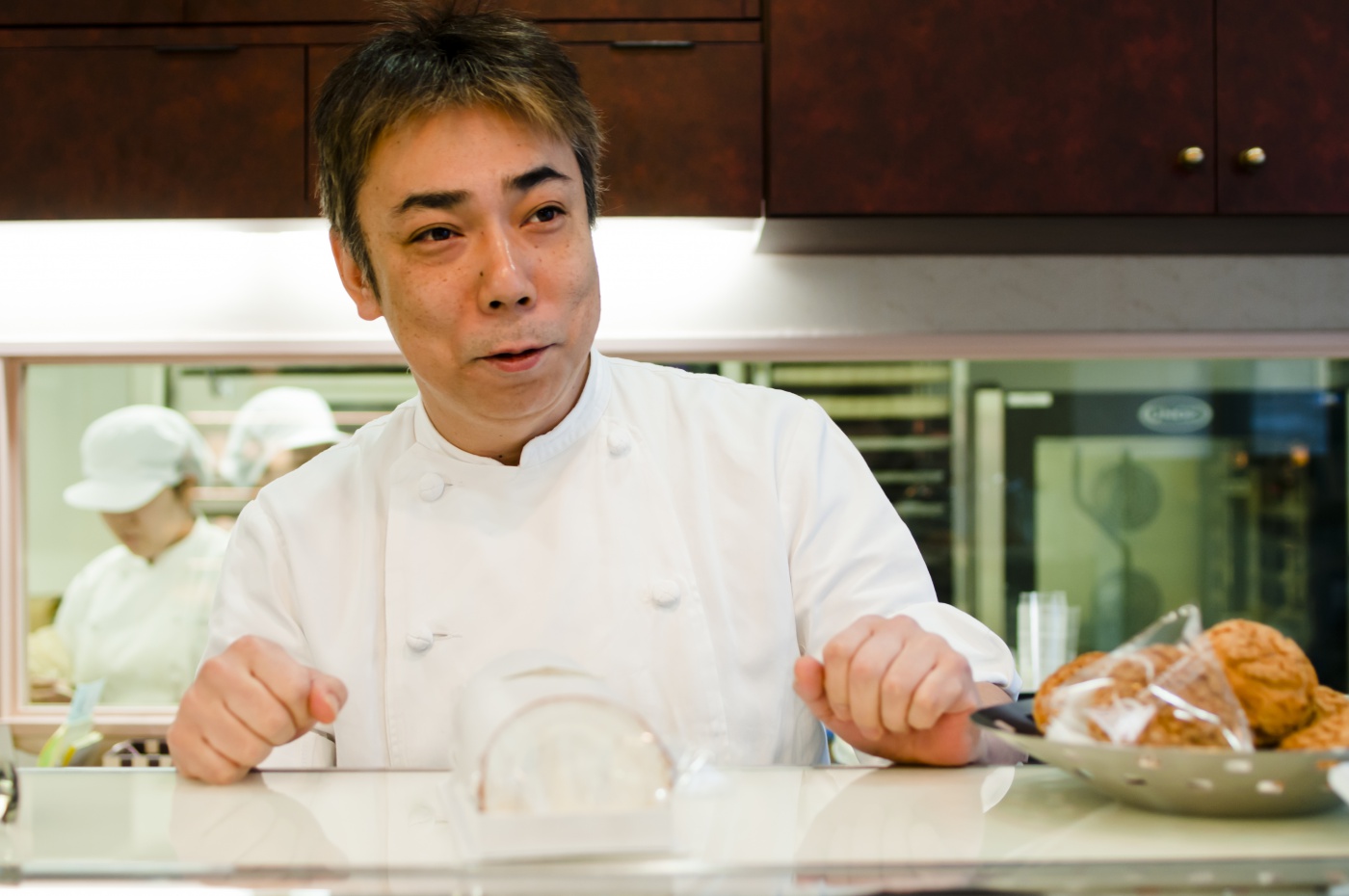 When his father departed, many of his friends and contemporaries gathered to share stories of the man he was. "Your father was the first person ever to make a roll cake." That must have been what he was working on those late nights by the oven — memories started to become pieced together. Through a sort of roundabout way, the legacy of his father is being carried of today.
New Dragon
| | |
| --- | --- |
| address | 2-2 Chūōmachi, Beppu-shi |
| hours | 10:00-19:00 |
| closed on | Wednesdays |
| tel | 0977-22-8540 |
| recommended for | roll cake 1,200 yen |