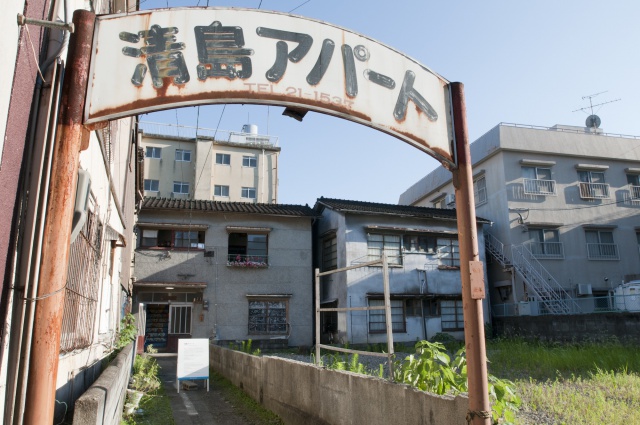 Kiyoshima Apartment
Kiyoshima Apartment is a former boarding house with 22 rooms in 3 parts, built right after WWll. It has become a hub space for artists gathering from all over the country to live and create. The first floor is used for open studios/presentation rooms, and the second floor as a living space.
Often times, there are various events organized by its residents and also artists from all over the country. You can come for a tour, please make a reservation before your visit.
Holidays
Open studios available.
Address
Kiyoshima apt.
2-27 Suehiro cho
Beppu city
Phone
※ Please make inquiries for more details to NPO BEPPU PROJECT (0977-22-3560).