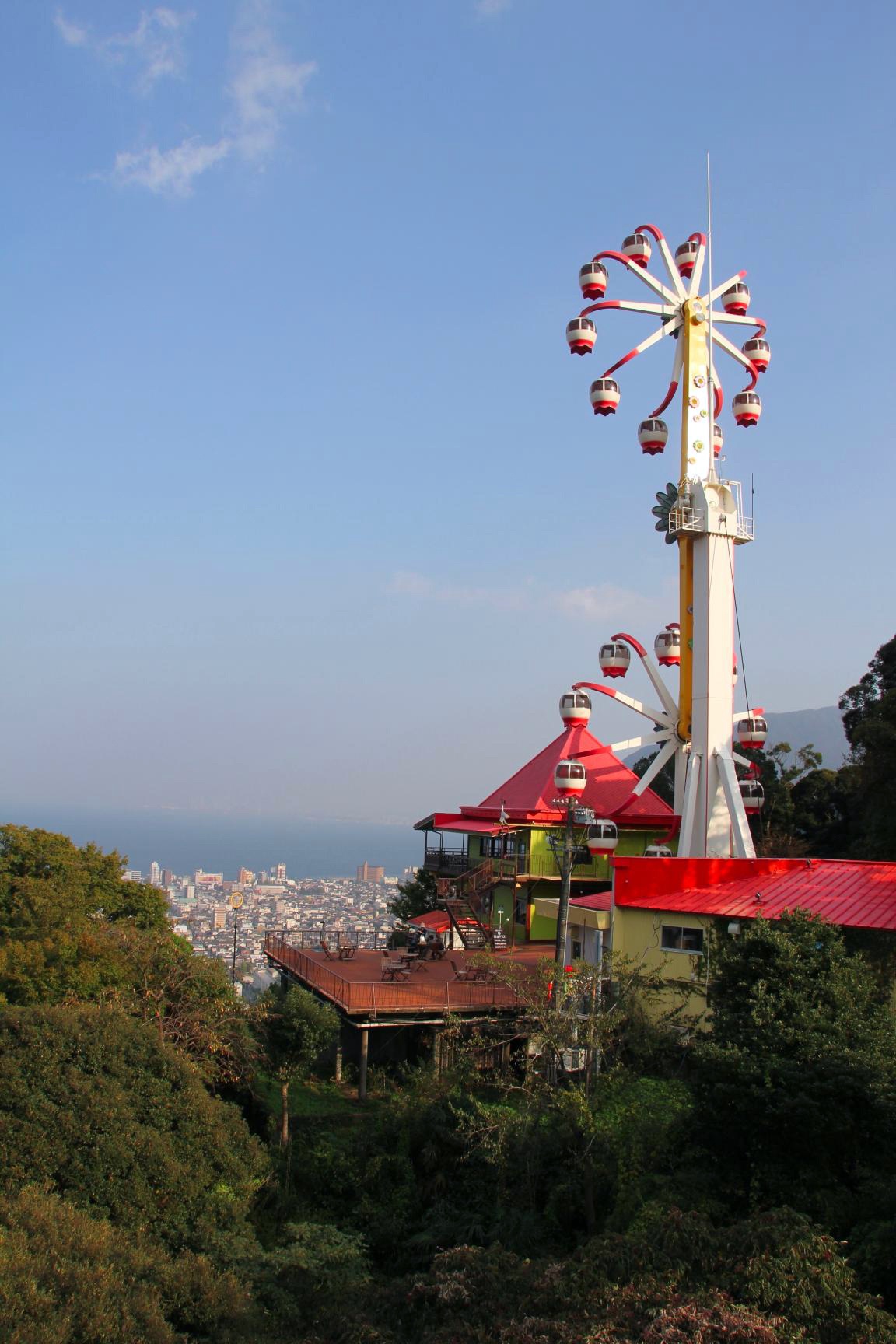 라쿠텐치
1929년, 약80년전에 창업된 유원지 라쿠텐치.가파른 언덕을 올라가는 케이블카에서 보는 전망은 절경입니다.
Holidays
Tuesdays ※Open on Spring Break, Golden Week, Summer Break, Winter Break, and Holidays.
※Winter holidays between mid January to early March.
※Hours might change depending on the season and the weather.
Hours
Please check the schedule on the website beforehand.
Address
18 choume Nagarekawa St.
Beppu city
Phone
0977-22-1301